Medical-Grade Internet
"The bloodline of any clinic"
Providing great healthcare over the network is more than business as usual. We understand the constraints healthcare providers face, such as strict guidelines for strict security requirements to ensure patient privacy. Our Medical-Grade Internet is designed to meet the demanding patient-privacy and data-security needs of clinics, hospitals, and medical organizations.
IT4GP competitively priced Medical-Grade Internet service is available at a variety of bandwidth levels and with a variety of providers. IT4GP
Medical-Grade Internet is monitored 24/7 by IT4GP network support centre. In the event of a service outage or disruption, IT4GP will immediately notify the customer and deploy a technical team to restore service as quickly as possible.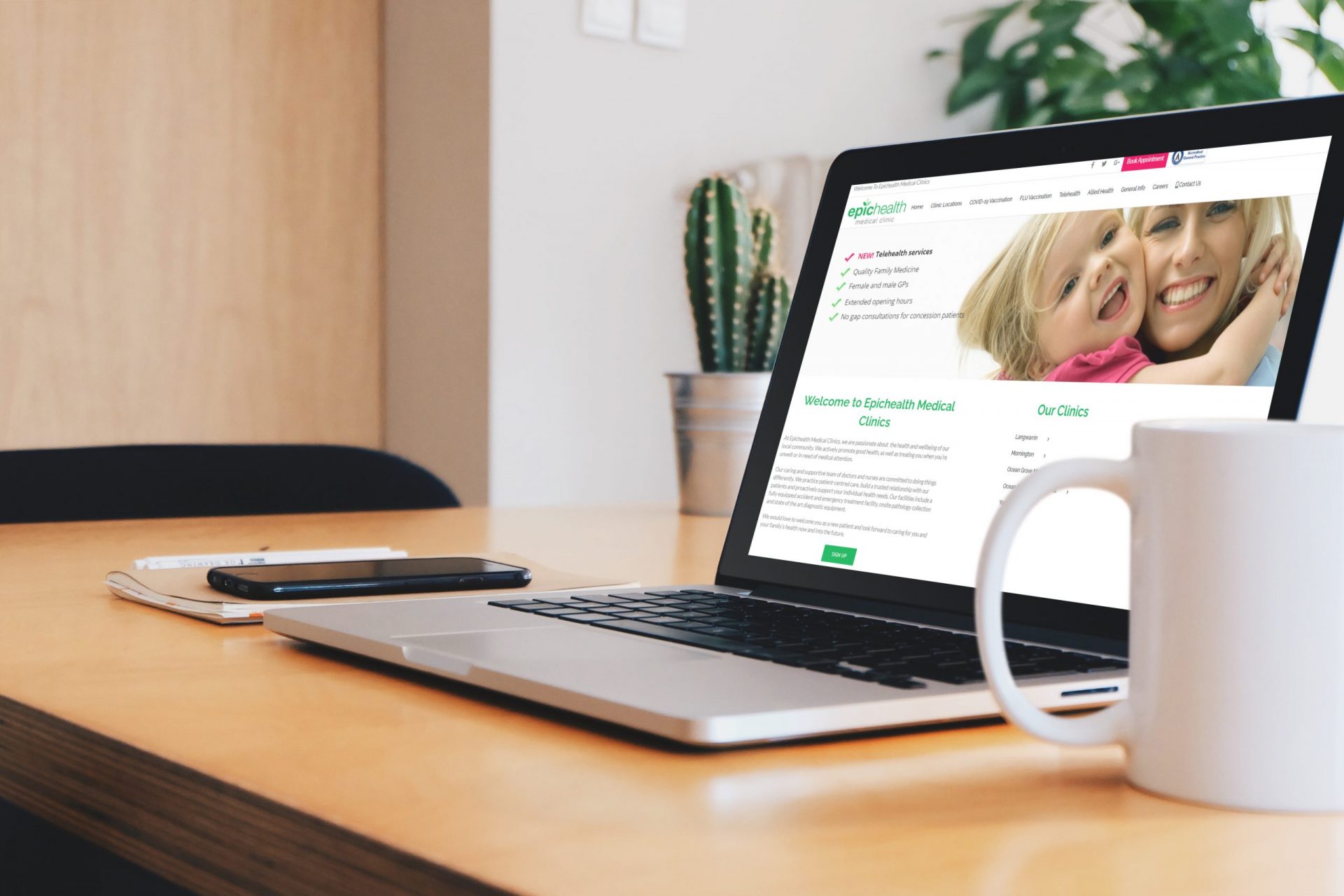 Firewall
IT4GP enhanced firewall services guard against data leakage and network intrusion. We will set up and manage your firewall and router services,
customized to your organization's security policies. Access controls are configured to your standards. Upon request, we will perform a full audit of
the firewall configurations to ensure that each device and network is performing at the right level of network protection. Our Checkpoint firewall
service helps keep your data exchange and network traffic safe and interruption-free, so you can focus on critical organization tasks and most
importantly the patients you treat.
Want more from your service provider?
Independently owned, More Telecom has the energy and flexibility to ensure our customers have access to the very latest technology and customer service for a superior connection – with more simplicity, more service and more value.
You can select contract or no-contract options, bring your own modem of purchase one from us, bundle your services and select from a number of
add-on products to take your connection to the next level. Our aim is to tailor a package that will suit your needs perfectly.
So whether you're in business, or in the business of getting the best service provider for your family, More Telecom is here to help.
Section about IT4GP & More Telcom
With a partnership now spanned over 3 years IT4GP & More Telcom have been working side by side to make sure our clinics stay live, with a direct
partner portal the days of sitting on hold to your telco are long gone.
Direct access into each of our managed sites means we can establish the problem, and most importantly the fix!