Our Firewall & Your Security
The most targeted industries in 2020
Government/ Military
Healthcare
Manufacturing
Banking & Financial Services
You worked hard to build your healthcare business
Let's keep it safe
According to Business Victoria, 43% of cyberattacks target small to medium-sized businesses. The attacks have become so frequent that daily reports of "another data breach" aren't even news anymore. As the larger Enterprises have locked down or hardened their networks the criminals are switching to the next good opportunity – Your practice, with patient data and financial details becoming a more and more attractive catch.
But what healthcare business owners need to know is that a vast proportion of cybersecurity incidents are the result of internal security issues that no firewall or antivirus could have prevented. The tools and processes to protect from this new heightened danger are now available to small businesses. IT Delivery and our Healthcare IT brands Cybersecurity service strengthen your IT environment's protection— internally and externally — so you can rest assured that your practice is as safe as possible from malware, hacker attacks and Crypto locking.
of breaches were caused by outsiders.
of breaches were financially motivated.
of breaches were attacks on web applications, more than double the results from last year.
of malware incidents can be attributed to ransomware.
Compliance and Reporting
Let's see where you are at?
With IT Delivery as your partner, non-compliance is out of the question. We will help you with:
Compliance Management Plan – get a roadmap to ensure compliance with state regulations, assess where you are at as a healthcare business.
Security Reporting – receive reports on your IT environment and security status, giving you a clear idea of what licencing you have and how effective it is.
Cyber Insurance – develop a contingency plan that protects your business for whatever life throws at it, with daily offsite backups, our housed data centre is your insurance, if anything takes you down, we will have you straight back up and seeing patients straight away.
Detection and Defence
Our multi-layered approach to cybersecurity involves the use of various advanced threat detection tools that work in sync. These include:
Internal Cybersecurity Platform – continuous verification of IT infrastructure integrity
Internal Vulnerability and Risk Detection – educate your staff on the dos and don'ts of online safety practices
Next-Gen Vulnerabilities – a state-of-the-art detection system that serves as the last line of defence, including Malwarebytes
External Vulnerability Tests and Network Scanning –  launch periodical simulation attacks on your practice to test our infrastructure.
Keep everything automatically updated, removing the risk of forgetting a patch or software update our scheduling team will deploy these out of hours.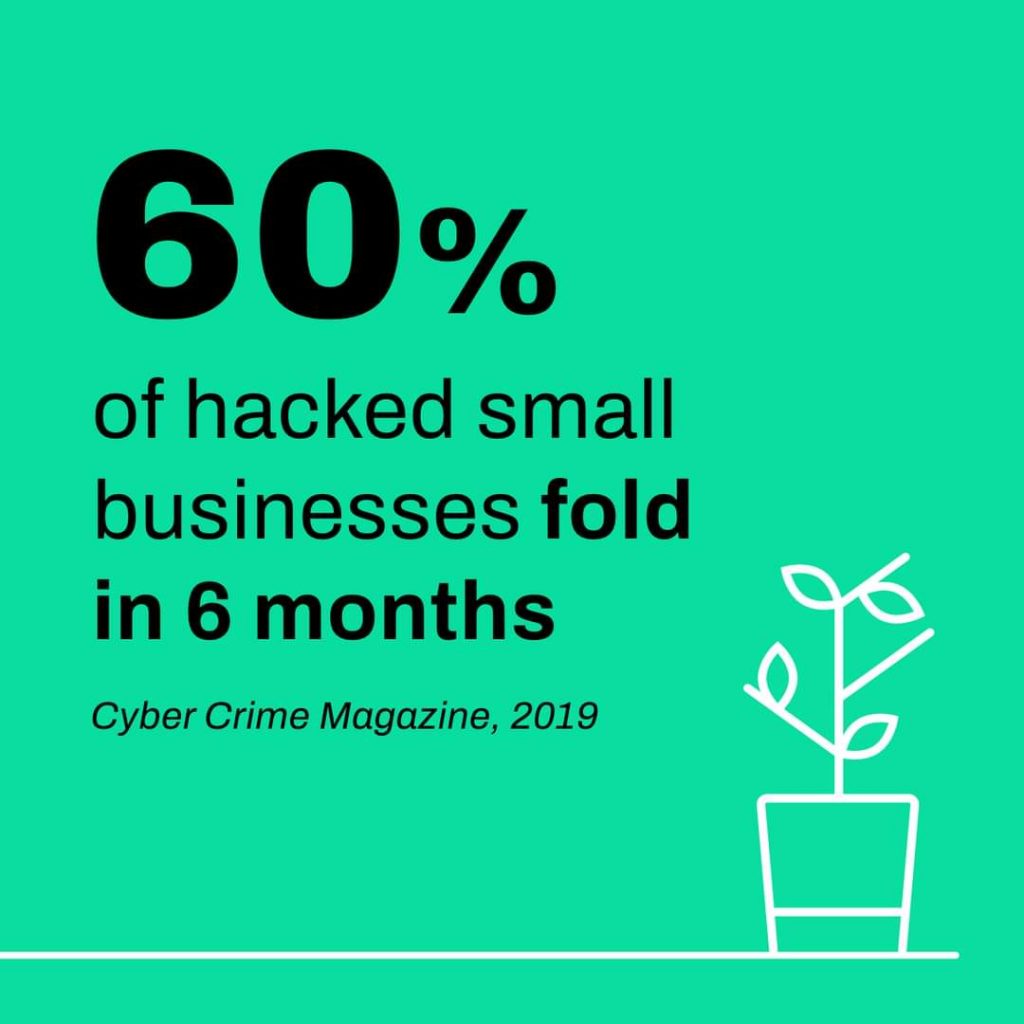 The average cost of cybercrime to a business in Australia is around $276,000. According to the Australian Cyber Security Centre, Victoria has 25 per cent of the country's victims of cybercrime.   
Protection and Control
Harness the power of checkpoint firewalls combined with the strong protection of two-factor authentication. IT Delivery deploys the following:
Checkpoint traffic defender – filter and block malicious web traffic
Two-Factor Authentication for Microsoft 365 – keep your enterprise productivity suite secure from unauthorized logins
Two-Factor Authentication Password Vault – store all your passwords in one secure location
Malwarebytes – As our preferred software antivirus.
24/7 Remote monitoring, with centralised alerts for site attempted site breach.
What security questions should you be asking your current IT support?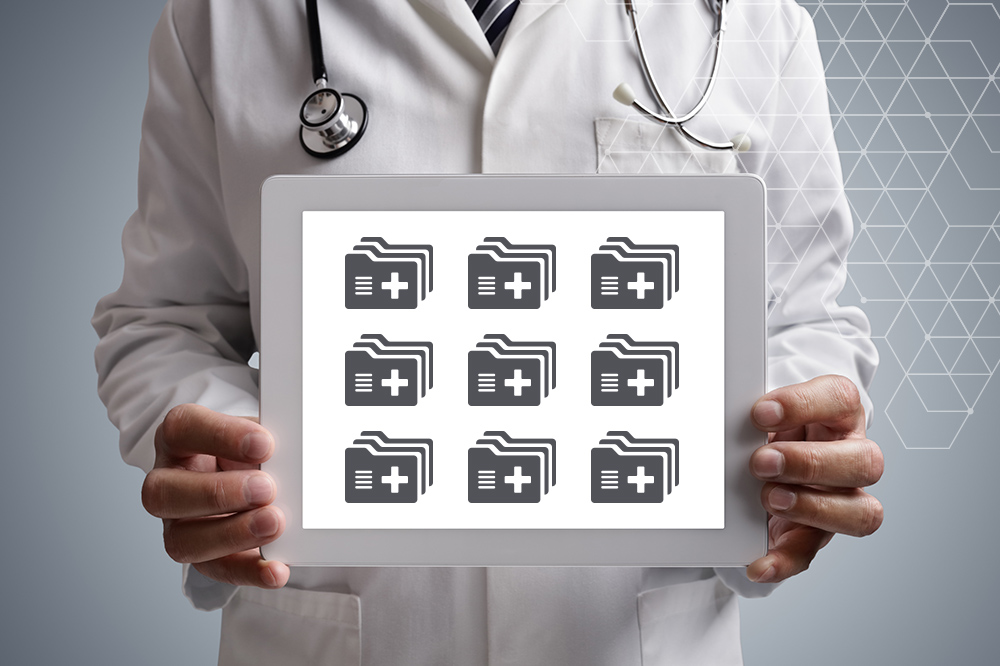 Keeping healthcare safe
Makes a big difference.
We believe it too.
Understanding and ensuring all our clinics and dental practices are not only protected from a hardware perspective but also from a software point of view, and working as a partner with Malwarebytes a world leader in software defence, deploying Endpoint protection keeping millions of PCs safe globally.
Protect your business
Our industry-leading protection includes automated machine learning and anti-ransomware technology to keep your clinic or practice computers safe from advanced infections, even ransomware. Point and click threat eradication removes infections from devices, and keeps your business humming.
Manage with ease
When you have more than 9 devices or servers, a cloud management console allows for rapid setup, even with a distributed workforce. Quick, easy visibility and reporting into the status and health of your devices keep you informed and ahead of cybercriminals.
Amplify your security
Infections can spread rapidly; utilizing attack isolation allows for the lockdown of infected devices to stop threats in their tracks. If an advanced threat like ransomware evades and encrypts data, up to 72 hours of ransomware rollback allows you to control time and roll back to a healthy state, with offsite backups held at our data centre should the worst happen.